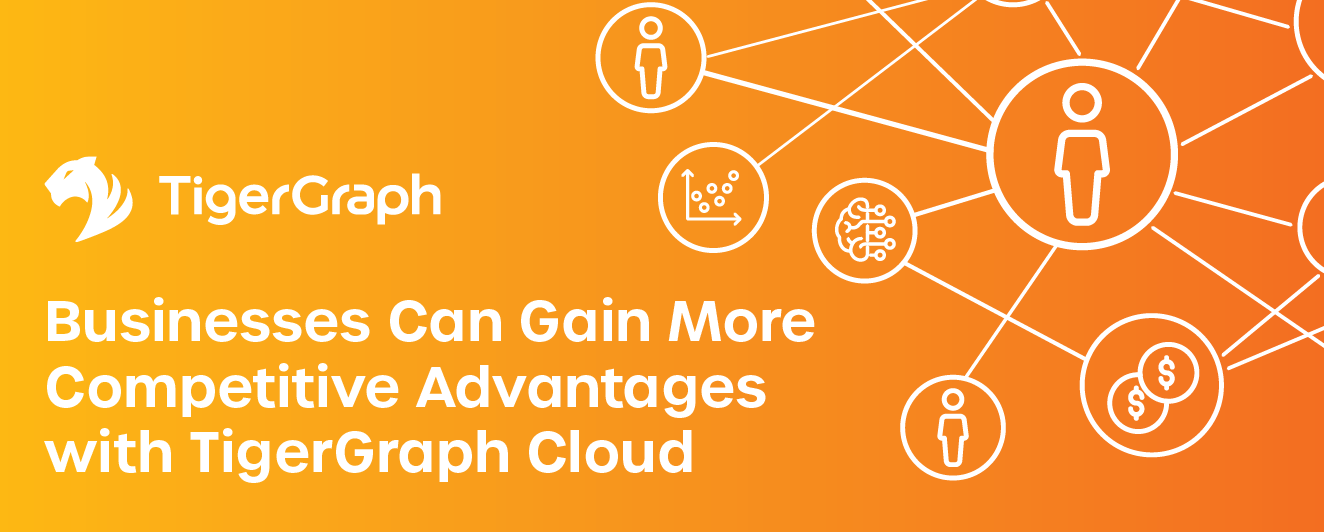 Gain More Competitive Advantages with TigerGraph Cloud
Wednesday, July 27, 2022
4:00 pm GMT, 8:00 am Pacific, 11:00 am Eastern (60 minutes)
TigerGraph Cloud, the industry's first and only distributed native graph database-as-a-service, helps organizations harness the power of the graph. It enables businesses to uncover insights that can lead to competitive advantages. TigerGraph Cloud is built for people who'd rather be building innovative applications that deliver new insights than managing databases.
Attend this webinar to watch a demo of TigerGraph Cloud and see the newest functionality, including:
The ability for multiple people within an organization to use the same account
Access privileges based on roles
Stronger measures to ensure privacy is maintained
If you can't join the webinar live, please register for the recording.
SPEAKER
Kiran Kamreddy: Director of Cloud Product Management, TigerGraph