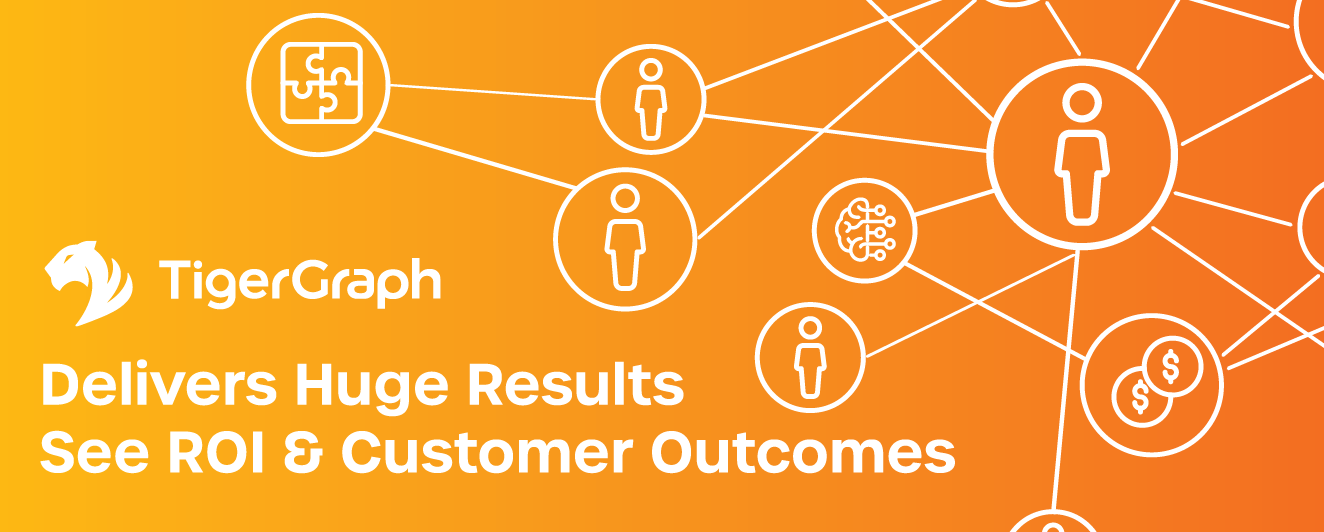 Forrester Consulting Examines the Cost Savings and Business Benefits Enabled By TigerGraph
Wednesday, July 13 8:00 AM PACIFIC, 4:00 PM GMT (60 minutes)
Forrester Consulting recently examined the total economic impact on profitability that TigerGraph can deliver to an enterprise. Forrester's analysis was modeled on a hypothetical business (composite organization) aggregated from interviews with several TigerGraph customers. Forrester found that TigerGraph provided a 600% ROI and $20.81M in Net Present Value.
Attend this webinar, presented by Noel Yuhanna, Vice President, Principal Analyst, and Molly Firth, Consultant, at Forrester Research to learn how these customers were able to increase revenue, reduce fraud, retire legacy systems, and improve productivity with TigerGraph.
Can't make the live presentation? Register for the recording.
SPEAKERS
Noel Yuhanna, Vice President, Principal Analyst, Forrester Research
Noel Yuhanna is a Vice President and Principal Analyst at Forrester Research. In his role, Noel covers big data, data warehouses, data fabric, data integration, data virtualization, Hadoop, Spark, in-memory, translytical, NoSQL, cloud, ETL, big data integration, data management, data tools, and data security for enterprise architecture professionals. His current focus is on new and emerging markets, modern data architectures, and cloud and hybrid cloud deployments.
Molly Firth, Consultant, Forrester Research
Molly is a consultant on Forrester's Total Economic Impact team. She works with technology clients to quantify the costs, benefits, and ROI associated with technology investments.